Our IT & Corporate business courses are designed and catered from the basics to the advanced and specialist level.
As such that whatever your current skillset s or knowledge, you can be, rest assured that we catered to every individual who wished to improve their expertise in their chosen professional field.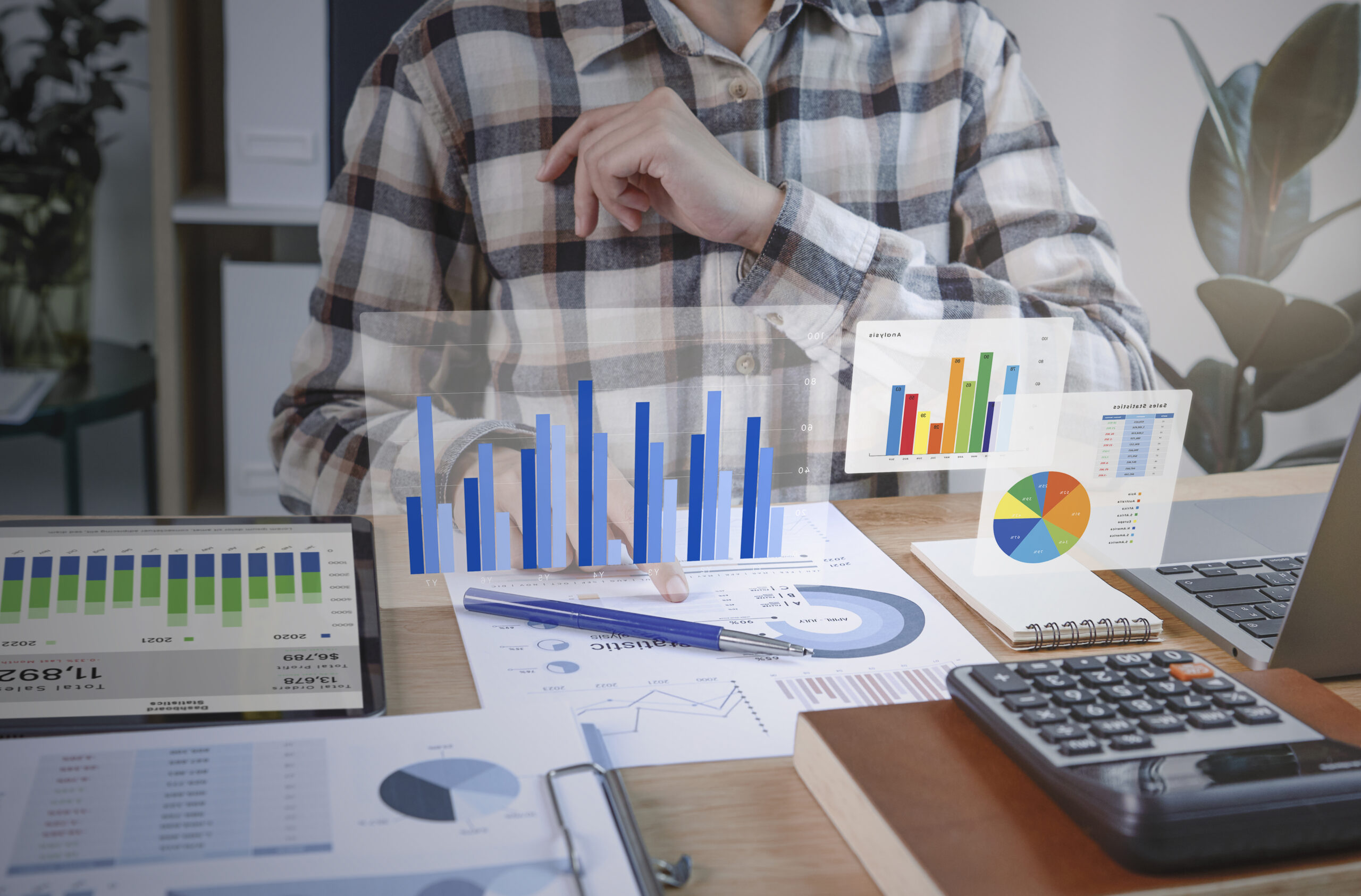 The capacity to learn is a Gift; the ability to learn is a Skill; the willingness to learn is a Choice.
Brian Herbert

For the things we have to learn before we can do them, we learn by doing them.
Aristotle

All of our courses are design as practical as possible, simplistic teaching practice, industry relevant and the latest updates to ensure all of our participants experience the optimal learning curve.   

Update your cv with critical skill sets that make you an attractive candidate for any job that you are applying.
Information technology will constantly evolve. Its up to you to upskill and stay relevant.
If you are currently employed or unemployed, upgrade your expertise and skillset.
Whatever courses that you wish to sign up for, it's an investment for yourself and your future career. More so in the current super competitive corporate  environment.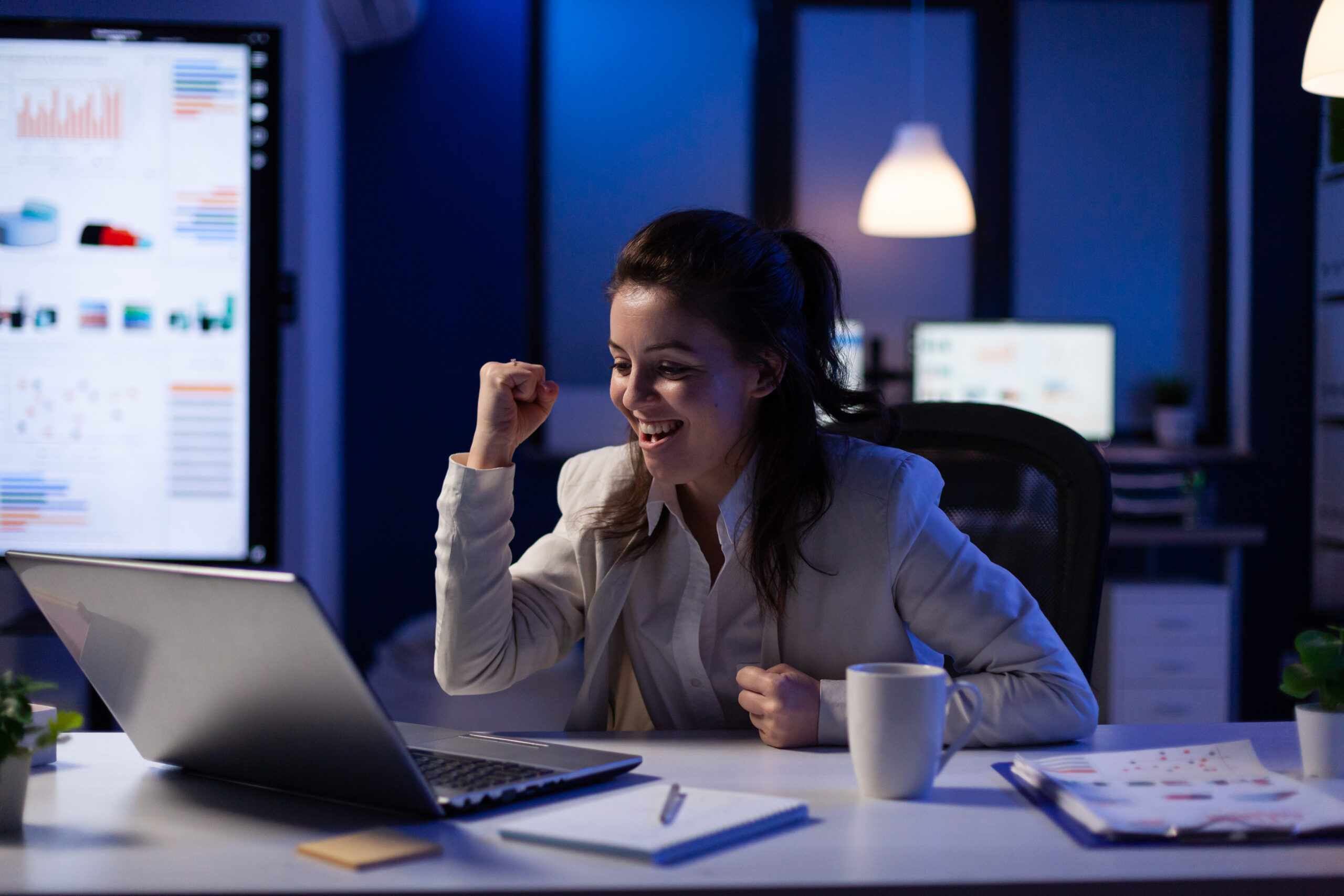 "
My entire team was creating our department Excel Dashboard by the end of the Basic Course!
The trainers here at Reed's Computer School (RCS) are straightforward and practical in their teaching methods. Basically, they make complicated things simple. Plus the staff can diverse in 3 languages namely English, Malay and Mandarin.
From one of our corporate participants, who works in one of the local finance industry in Brunei