Examples of the records that may and can be managed include paper documents, audio and video recordings, emails, and instant message logs. By engaging in records management, a business or corporate entity will experience smoother business processes that are not delayed by missing documents

The main difference is that documents can be processed but not records. For example, a purchased receipt changes its "status" while you work on it, once complete, it becomes a record.
However, take note that not every document becomes a record.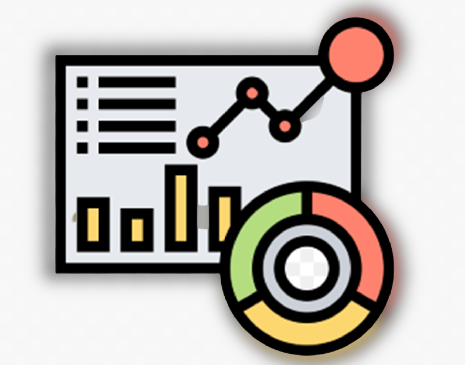 Data records management, also known as records and information management, is an organizational function devoted to the management of information in an organization throughout its life cycle, from the time of creation or receipt to its eventual disposition