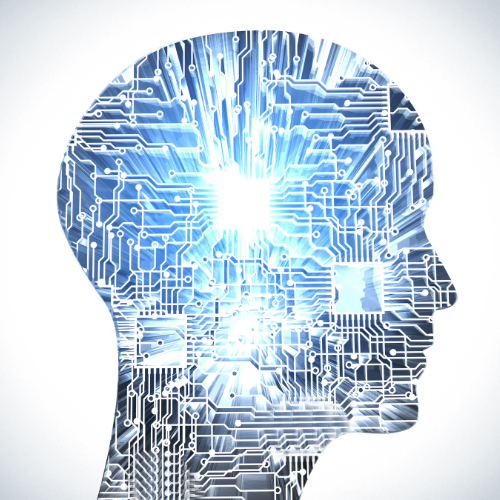 Sales, marketing, finance and operations departments use business intelligence.
Tasks include quantitative analysis, measuring performance against business goals, gleaning customer insights and sharing data to identify new opportunities.
Business intelligence (BI) refers to the procedural and technical infrastructure that collects, stores, and analyzes the data produced by a company's activities. BI is a broad term that encompasses data mining, process analysis, performance benchmarking, and descriptive analytics.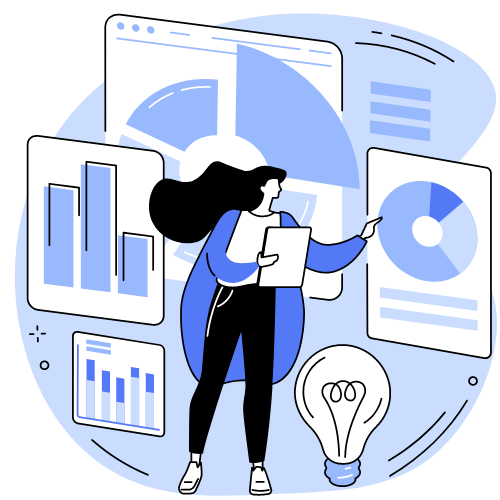 The five stages of business intelligence are Data Sourcing, Data Engineering & Analysis, Situation Awareness, Decision Making, and Decision Support.
In terms of complexity, it can be Reporting, Analysis, Monitoring, Predicting & Forecasting, and Predictive Modeling.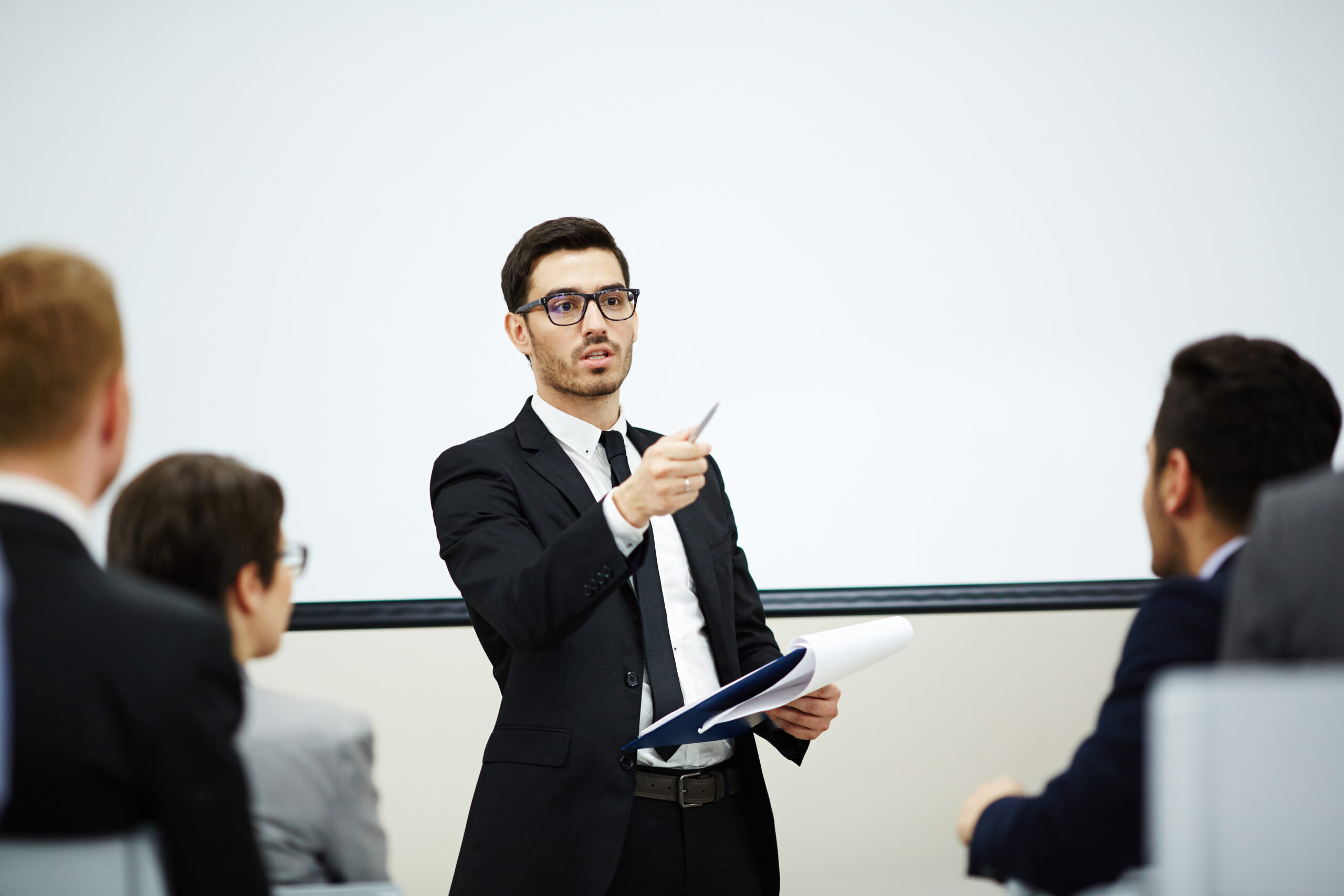 Business Intelligence (BI) is information management and analysis for the enterprise. It includes data capture and management of the data warehouse but is most often associated with data analysis, insights gathering and reporting.